Addiction treatment isn't one-size-fits-all. Your recovery should be as unique as your individual journey. Recovery Life Group takes luxury addiction rehab to the next level by offering comfortable addiction therapy and substance abuse treatment services driven by intent. Because our clients and their family members are already under substantial pressure in making the decision to become the best versions of themselves, we take extra steps to ensure your stay at our treatment center is private and peaceful.
Many of the individuals who receive substance abuse treatment at our facility lead high-profile lives. They put their trust in us to guide them through substance use disorders with amenities and services that reflect their reality outside these walls.
A Personalized, Holistic Approach to Addiction Recovery
Personalized treatment is an essential part of successful recovery from substance abuse. We elevate our services in every way, offering mental health treatment programs and other elements of substance abuse rehab to help you recover with the best chance of lasting success.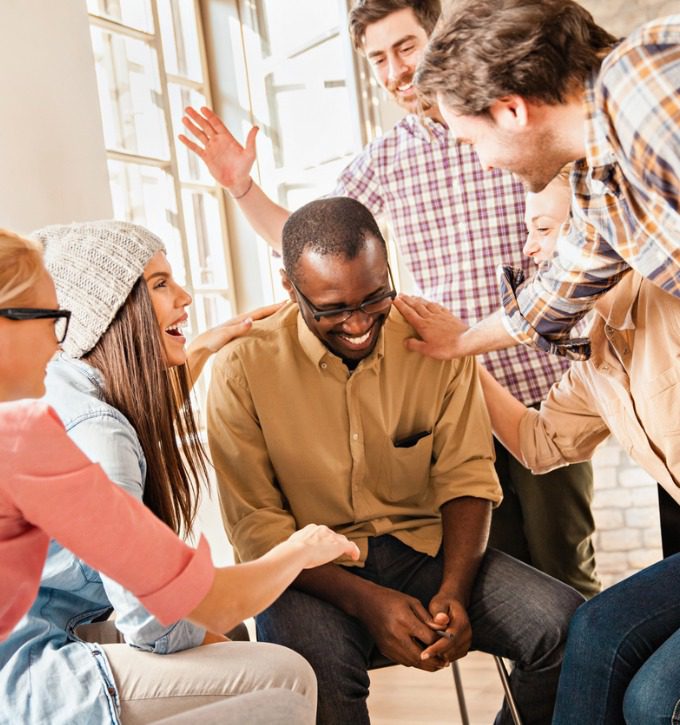 Our Therapy Programs
Our therapy treatment is unparalleled, providing mental health services, family therapy and other components that take a holistic and well-rounded approach to your general wellness. Drug abuse and mental health issues don't have to tell your story — we help you reclaim it with a wide array of therapeutic tools and treatments to help you overcome the challenges you're facing.
From family therapy to mental health programs, we've spared no expense in providing you with options to create a treatment program that will work for you. Substance use disorders are our area of expertise, and we've taken every step to ensure your experience is a successful one.
You can expect to be surrounded by top-tier resources and all the comforts of home at our treatment center when you choose our luxury rehab program, with multiple therapies for treating substance abuse, teaching coping skills and facilitating relapse prevention.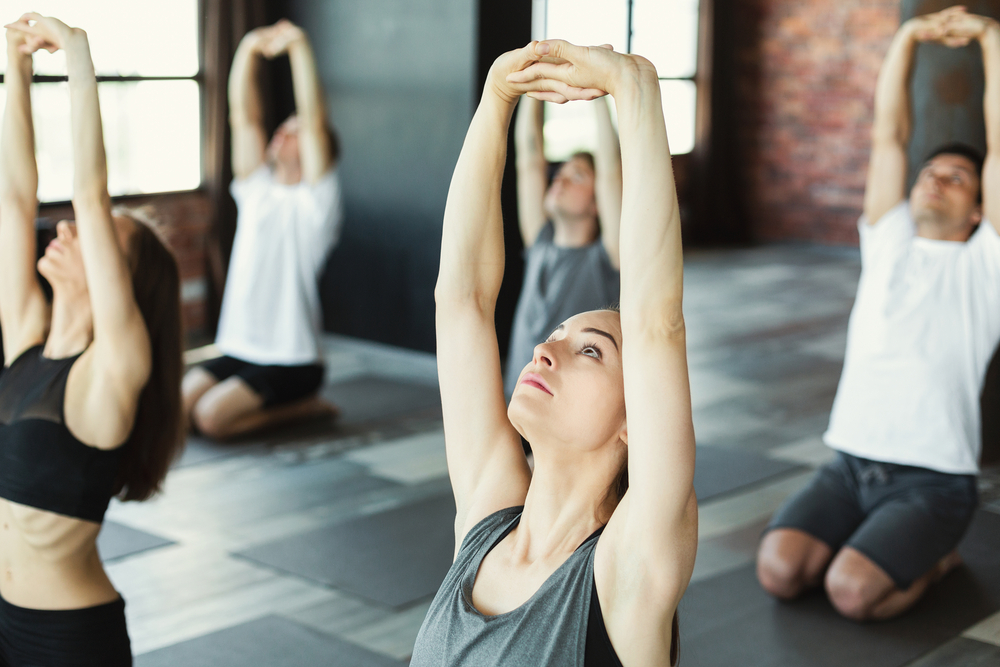 Individual Therapy
Individual therapy is a cornerstone of substance abuse treatment. We'll match you with a therapist who'll help you set goals for sobriety, address co-occurring disorders and work through any mental health services you might need. We'll also address drug abuse triggers and determine how inpatient rehab can best benefit you.
Group Therapy
Group therapy includes support groups and other mechanisms to give you social support as you regain control of your life. Once you begin treatment, group therapy can be a place for you to meet other people dealing with similar challenges related to drug or alcohol abuse and understand any related behavioral health struggles. These support groups will also help you address some of the triggers you may have regarding substance use disorder.
Additionally, you may choose to engage in therapy with your family members, which can help soothe difficult emotions and other related issues to substance abuse.
Art Therapy
We specialize in supportive, holistic services like art therapy that help our clients dig deep when addressing substance use disorders. You'll have an opportunity to express yourself creatively with a bevy of tools at your disposal to help you navigate treatment.
Meditation
Our top-of-the-line wellness program includes meditation as part of your treatment. Learn from meditation experts and glean insights on channeling your energy towards optimal recovery. Meditation is great for mental health and can be used as part of your aftercare approach to continue managing your recovery well after you've completed inpatient treatment.
Yoga Therapy
Movement is instrumental in the successful treatment of substance use disorders. Yoga is a gentle way to move your body and become accustomed to taking care of yourself once again.
Equine Therapy
Our landscaping is lush with plenty of greenspace to enjoy the outdoors, take walks and participate in equine therapy. This proven treatment technique is part of the group work we do and a component of our support groups' structure. It also helps reduce anxiety as you deal with the acute phase of substance abuse treatment and gives you an outlet to channel your frustrations.
Exercise Therapy
Our exercise facility is stocked with all the latest gym equipment so you can work out while you get through substance use disorder treatment. You can incorporate exercise therapy into your care plan, use the fitness center for your mental health or simply work out to get back into shape while you start recovering.
Nutritional Support
We have private chefs on-site to craft nutritious and delectable meals for you during your treatment. The emphasis on comfort in our luxury program starts with private dining options and trained chefs to make food an appealing alternative to alcohol abuse.
Aftercare Support for Your Unique Journey
Aftercare is an important part of your recovery, as you're provided an environment in which to apply all the tools you gained while in acute detox, treatment and rehab. We take every precaution to ensure your return to daily life is seamless and filled with enough support and resources to maintain your sobriety.
Depending on the extent of your substance use disorder and the type of treatment you received, we'll help you decide on an aftercare program that makes sense for your needs. Our priorities remain privacy, support and comfort for you and your family members. We provide you with a wide array of post-treatment options so you can make choices about your future that suit your personal recovery goals.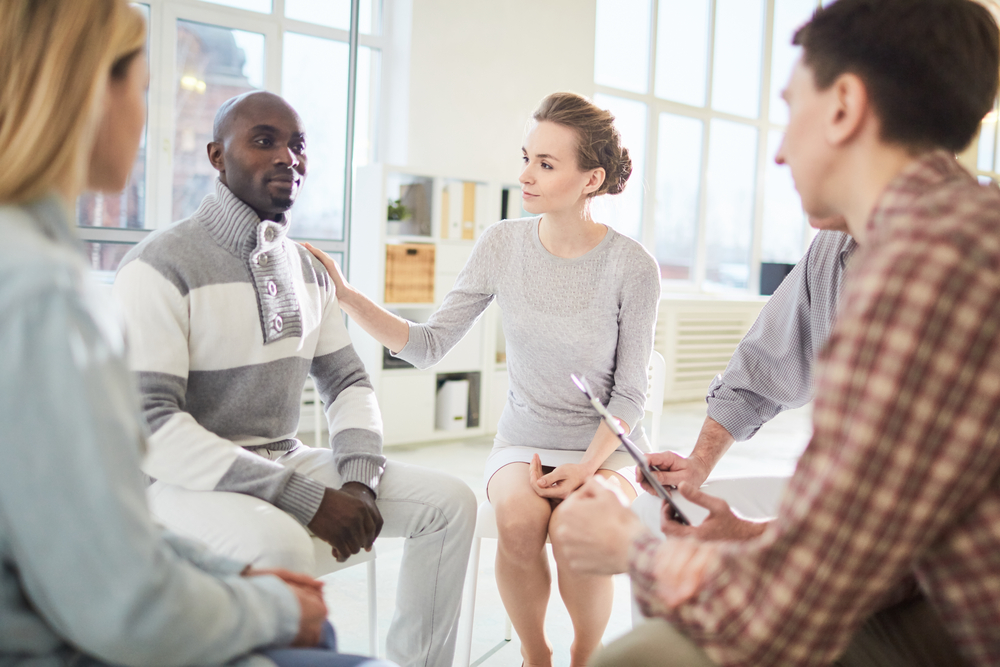 Begin Your Journey Towards Holistic Addiction Recovery
Recovery Life Group understands that your journey is your own. We also understand that a successful recovery from substance use starts in an environment that caters to your needs and provides you with access to some of the best treatment professionals in the field.
You can reach for the life you want with one phone call. We'll guide you from there, helping you choose the options that best fit your lifestyle and needs.
Call us today at (301) 686-3233 or click here for more information about reclaiming your life.