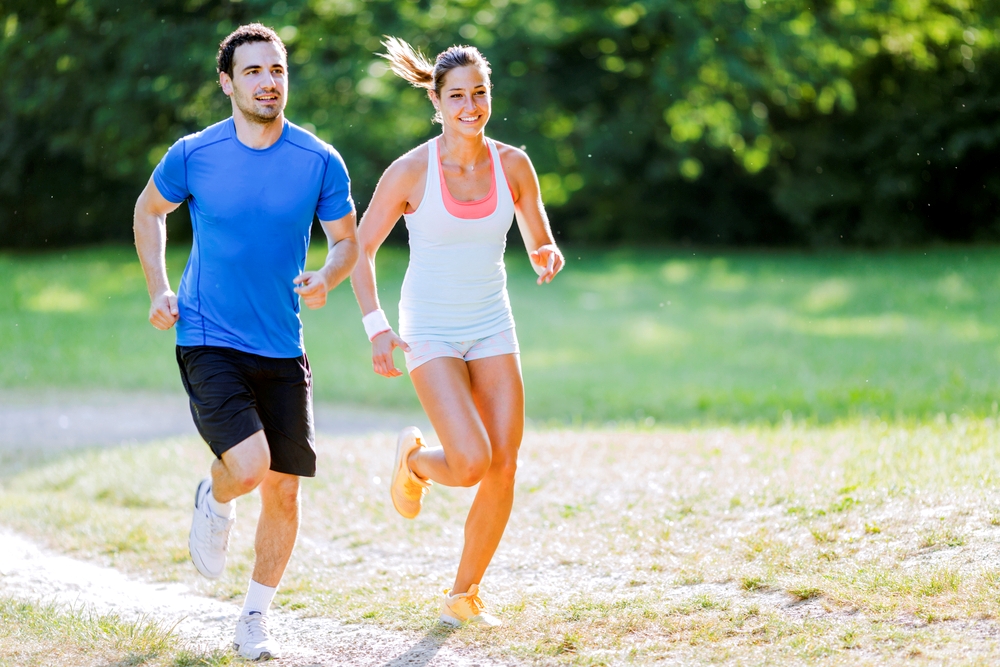 When receiving residential care for a substance use disorder at our addiction treatment center in Upper Marlboro, MD, your days are structured and you're surrounded by a team of professionals and a support group to help you avoid using drugs or alcohol again.
Many people are excited to start a new chapter in their lives when graduating from a rehabilitation program, but facing the real world comes with its own set of challenges and triggers, which could potentially lead to a relapse of drug or alcohol use.
That's why planning how to stay sober after leaving a residential rehab program is a crucial part of early recovery for a recovering addict.
Find a Support Group
People in active addiction often alienate their real friends and family and choose to surround themselves with a social circle that encourages them to keep using drugs or alcohol. Finding new friends supportive of your new sober life and developing supportive relationships is important for staying sober even after leaving a rehabilitation facility.
Hanging out with your drinking buddies in bars is probably not the healthiest way to stay sober when you've just left rehab. You need to exercise caution when deciding who you spend time with. For a while, you'll need to avoid places and even people who can harm all the progress you've made during treatment. However, isolating yourself is not a good idea, either, as it could lead to thoughts of drinking, depression, and even relapse.
You could try new activities with your close friends, life partner, or trusted family members. Don't be afraid to confide in loved ones about your recovery journey, and try to avoid activities where you previously used to drink. Those who truly care about your health will be a vital part of your support network and won't insist on taking you to environments that could risk you falling back into old behaviors.
Attending support groups is a good way to start making sober friends. Twelve-step programs such as Alcoholics Anonymous and Narcotics Anonymous are the most well-known. Meetings are spaces for sober people just like you to share stories about their experiences with substance abuse and connect in their common goal to become the best version of themselves. Peer support is also available online through recovery forums and virtual meetings.
Establish a Healthy Staying Sober Routine
While life inside treatment centers is structured and centered on promoting healthy habits, on the outside you'll need to work on creating and maintaining your own routine. Start new and healthier habits to remain sober after leaving the rehab environment.
Tips on How to Stay Sober After Rehab
Stick to a structured schedule. Having a weekly routine for your new sober lifestyle and staying with it may help you avoid boredom, which is often a trigger for people new to recovery.
Learn how to calm yourself when you feel stressed. Now that you've stopped using a substance to unwind, you need healthier coping skills. New hobbies such as reading, walking, yoga, exercise classes, and mindfulness meditation are healthy ways to manage stress.
Take care of your health. Drugs and alcohol have devastating effects on the body and your overall health. Start cooking healthy meals and making better choices when it comes to your diet.
Focus on self-care. The first few months of sobriety are also the hardest. Don't be afraid to put yourself first — staying sober is a long-term process.
Set Boundaries and Avoid Triggers
Going back to an old environment or hanging out with certain people could cause you to fall back into old habits if you don't have a relapse prevention plan in place.
At first, you may want to avoid certain situations and places, such as bars or even weddings and parties. But avoiding all social situations where alcohol is involved is unrealistic, so it's important to communicate boundaries and come up with additional strategies to help you remain sober.
Protecting Your Sobriety in Social Situations
If you feel uncomfortable with alcohol in your environment, make sure you communicate this to friends and family.
Get comfortable with saying no. You can refuse to take a drink or drug or attend an event if you feel it might trigger a relapse.
Know the warning signs. Spend time getting to know your potential triggers, and look out for signs of relapse.
Have an exit plan. If you attend a social event where you feel you might get triggered, don't be afraid to leave if you become overwhelmed. It might help to tell a sober friend or family member in advance that you may need to leave early.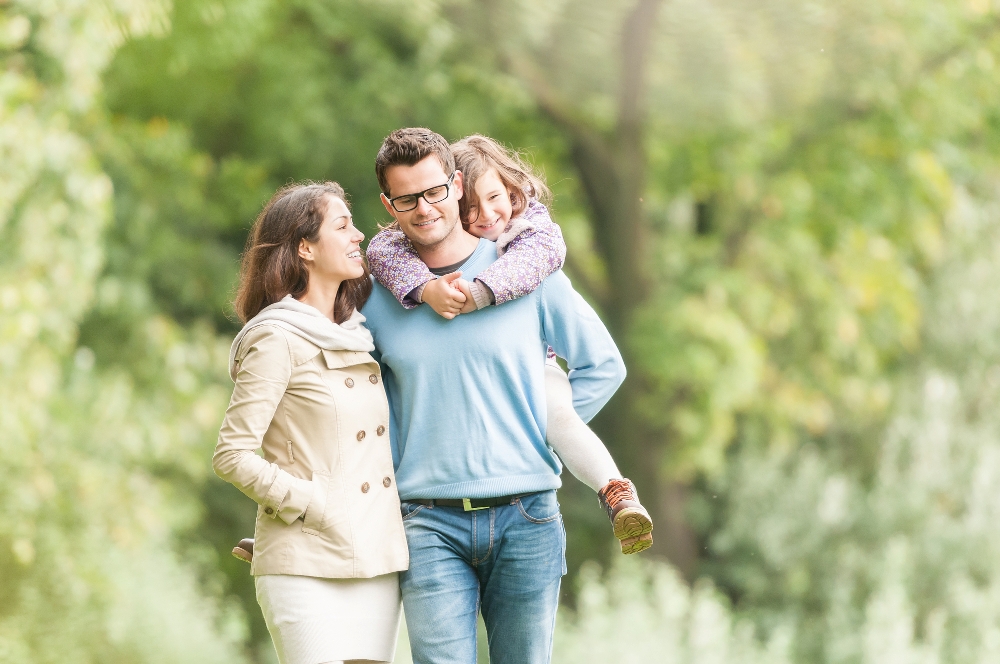 Continue Working on Recovery
Recovery from addiction doesn't happen overnight. It requires continuous effort and dedication. Individual therapy or aftercare programs available after your inpatient care in a rehab facility can provide the support and guidance from a certified addiction professional that you need to continue on your journey toward a better future.
As you continue to gain more time away from your addiction, your energy levels may improve and you may find it easier to concentrate, making this a good time to work on your personal growth.
It might help you gain a sense of purpose and self-worth to set personal goals, such as reading a new book every month or pursuing education or even new career opportunities.
Give Back and Stay Connected
As you continue to grow as an individual and move away from your past with substance use, you may find it helpful to give back to your community by volunteering and taking on a role with your local support group. Sharing your story either in person at meetings or online with others is also a great way to inspire people who are still struggling with addiction.
Learn How to Stay Sober With Recovery Life Group
At Recovery Life Group, we understand sobriety from drugs or alcohol is a lifelong process and how important it is for you to prevent relapse.
Recovery Life Group can offer support and the resources you need to achieve long-term sobriety in Upper Marlboro, MD. We can help you stay on track and live a fulfilling life in recovery. Don't hesitate to call us today at 301-686-3233.