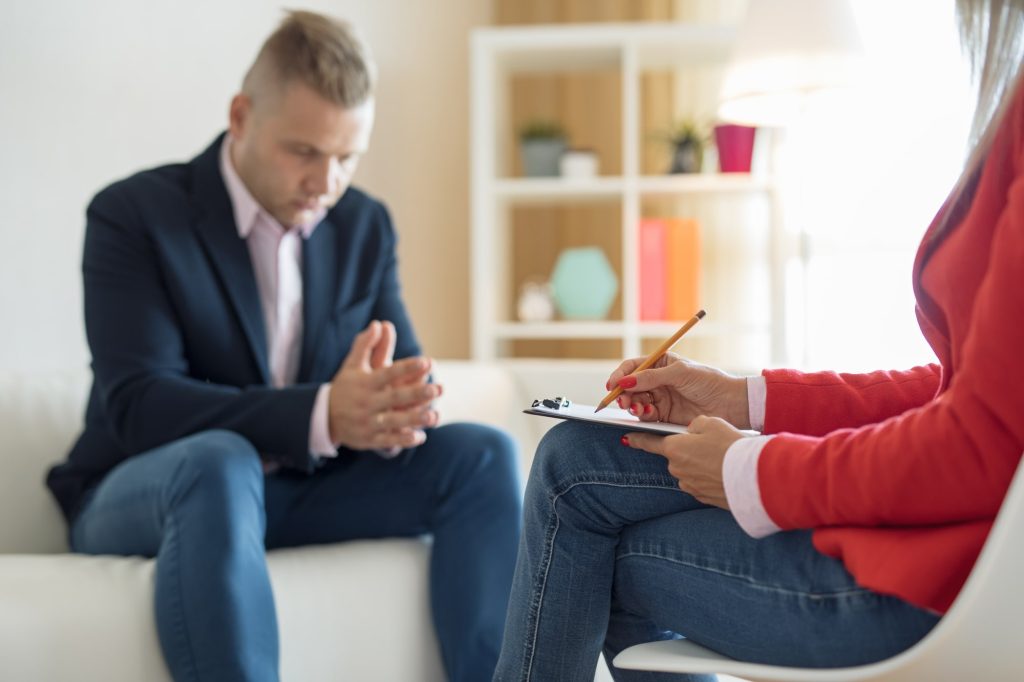 Understanding Residential Treatment
Residential treatment, also known as residential rehab, is a type of substance abuse and mental health treatment program that offers a structured, controlled environment with continual access to professional help. It typically involves living on-site in a community of peers undergoing the same treatment program. Residential treatment aims to provide a safe, supportive home for individuals to focus on their recovery and learn the life skills they need to transform their lives and maintain sobriety.
When to Consider Residential Treatment for Addiction
Residential addiction treatment is recommended for individuals suffering from moderate to severe substance abuse disorders or those needing additional support to overcome their addiction. Residential treatment is also a good option for those who've attempted outpatient programs without success or who have co-occurring mental health disorders requiring more intensive care.
Who Is the Ideal Candidate?
The ideal candidate for residential treatment for substance abuse is someone who requires a high level of structure and support but doesn't need around-the-clock medical supervision. Residential treatment may be the right option for individuals who can benefit from the supportive environment and therapeutic community of the treatment center. Many choose residential treatment if their home environment is unsafe or not conducive to sobriety.
Residential vs. Inpatient Treatment
Deciding between residential and inpatient treatment will depend on your needs and circumstances. Therefore, it's essential to consult a healthcare provider or addiction specialist to figure out the best course of action for your recovery.
Key Differences
Hospital vs. Residential Setting
Residential treatment is a type of program that offers long-term care in a non-hospital setting. Inpatient treatment, on the other hand, is a more intensive level of care in a hospital or medical facility. This option is often recommended for individuals experiencing severe or life-threatening symptoms related to substance abuse, such as withdrawal or co-occurring medical conditions or mental disorders.
Medical Supervision
Inpatient treatment is typically reserved for individuals who require more intensive medical care. In contrast, residential treatment may be a better fit for those who need a structured environment but don't require constant medical attention.
Length of Stay
Inpatient treatment is typically a shorter-term option, lasting anywhere from a few days to a few weeks, while residential treatment can last several months or up to a year.
What to Expect in Residential Treatment
Knowing what to expect from residential treatment programs can help alleviate stress and help you prepare for the journey. Here's what you need to know.
Detox
The first step of residential treatment for substance use disorder is medical detox. This is the process of removing all traces of drugs or alcohol from your system. Detox is conducted in a safe environment with access to medical professionals and medications to ease side effects. Once detox is complete, you can begin targeted therapies for specific disorders and factors standing between you and your sobriety.
Therapy
Residential treatment centers provide a wide range of therapies to help address mental health conditions contributing to addiction. These can include dialectical behavior therapy, group therapy, talk therapy, and others, depending on the individual client and their treatment plan.
Holistic Approach
Many residential treatment centers take a holistic approach to treating mental illness and substance abuse. Services like massage therapy, yoga, acupuncture, and music therapy may be offered alongside traditional residential therapy.
Benefits of a Residential Setting
Residential settings offer a comfortable, home-like environment for those healing from addiction and mental health issues. They're typically located in homes throughout the community instead of local hospitals or urgent care facilities. This helps residents feel shielded from the trials and tribulations of everyday life while still maintaining a connection to their community.
Alternatives to Residential Treatment
There are several alternatives to residential treatment for substance abuse and mental health issues, each with benefits and drawbacks. Here are some of the most common options:
Outpatient treatment
Intensive outpatient programs (IOPs)
Partial hospitalization programs (PHPs)
Medication-assisted treatment (MAT)
Support groups
Online counseling or teletherapy
Choosing the Right Residential Treatment Facility
Not all residential treatment facilities are created equal. Choosing the right one for you can depend on several factors. First, it's essential to look for a facility that specializes in treating your specific type of addiction, whether it be alcoholism, heroin addiction, opioid addiction, or another substance use disorder. Make sure to look at the types of therapies and treatments provided, the staff-to-patient ratio, and the level of medical supervision. If you're using insurance to pay for your treatment, ensure your chosen treatment center accepts your provider and plan. You'll also want to consider the facility's location and any amenities or additional services, such as recreational activities or family support programs.
Recovery Life Group in Maryland provides top-notch residential treatment in an upscale and luxurious rehab setting. If you're ready to take back control of your life and conquer your addiction for good, we're here to help. Contact us to get started.